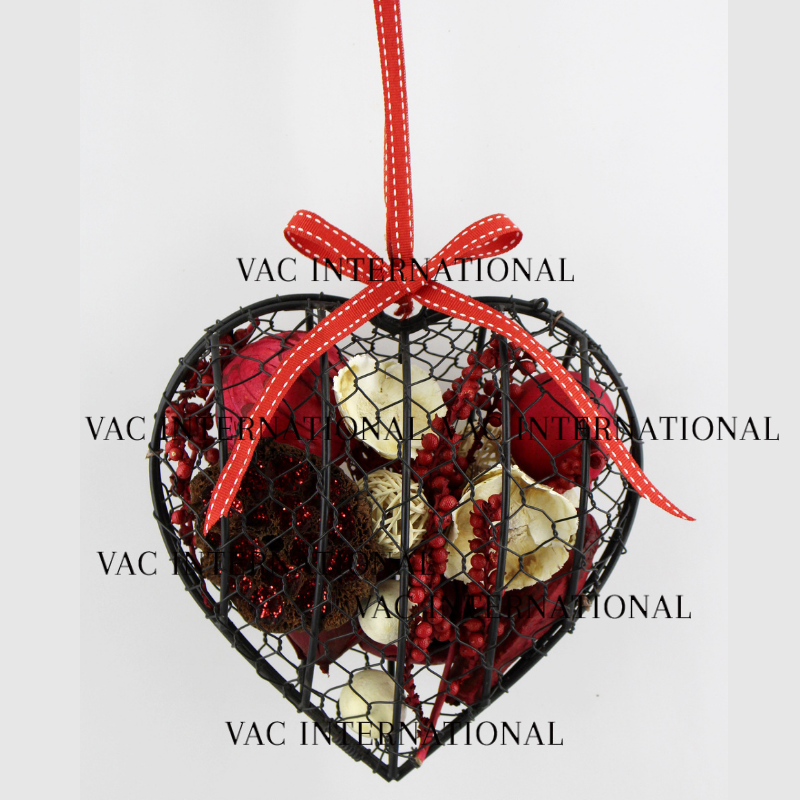 Valentine's Day comes every year, but there is something truly beautiful about Valentine's Day, which makes it one of the most adored festivals across the world.
Chocolates and flowers are the most gifted items on Valentine's Day, along with greeting cards and bakery products. But when one looks beyond the conventionally exchanged gifts, one can add more essence to Valentine's Day, and make the occasion unique and memorable.
A meticulously chosen Valentine's Day gift will make the receiver feel special. One may invest in electronic items, but to be special, a Valentine's Day gift need not be too expensive.
Dried flowers or dry flowers make an exquisite gifting idea for Valentine's Day. It does break the convention of gifting fresh flowers for Valentine's Day, but few things match the sense of warmth promoted by dried flowers and Sola wood flowers. The best part about dried flowers is that they are EVERLASTING, so doesnt that make a great gift to remind them of your everlasting love for them?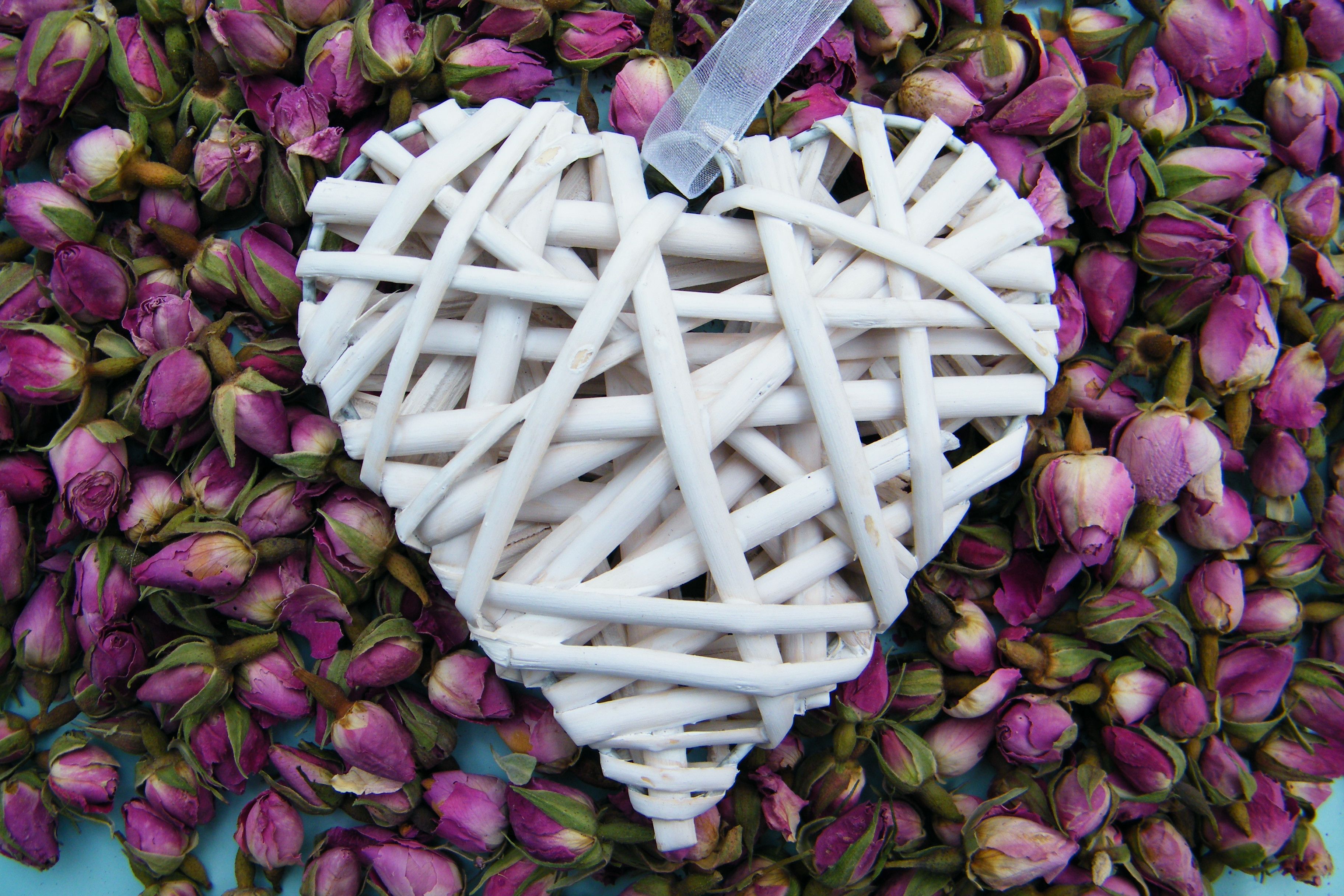 Dried flowers are sometimes known as dry or preserved or natural dried flowers as well. They are aesthetic and pleasing and make fine decor pieces for homes. They are hygienic gifts and bring positivity at your home when used as table center pieces or bowl fillers or vase fillers.
Another catchy feature of dry flowers is that they make a highly versatile gift. One can gift dried or sola wood flowers not just to the special someone on Valentine's Day, but all loved one's friends or family. If one does not intend to gift the entire bunch, a single sola wood flower wrapped around a beautiful wrapping paper and a cute bow on the centre can truly make your friend's day!
Dried flowers are different from what they may be perceived to be!
When one takes a look into the world of dried flowers, one comes to realize that they withhold an elaborate variety, and may come in the format of exotic hearts, exotic bunches, decorative wreaths which can be made in heart shape too, scented pot pourri whose label and fragrance can be customised as per your loved ones choice, handcrafted flowers and sticks, table pot decor, bowl fillers, vase fillers and a lot more. Check our website to see the huge range of dried floral exotics that we have ( www.vacinternational.com ) . While the variety is fascinating, it may be overwhelming for someone who may look to select a gift. Each alternative is better than the other, each colour is better than the other and for choosing an ideal gift, one is spoilt for choices.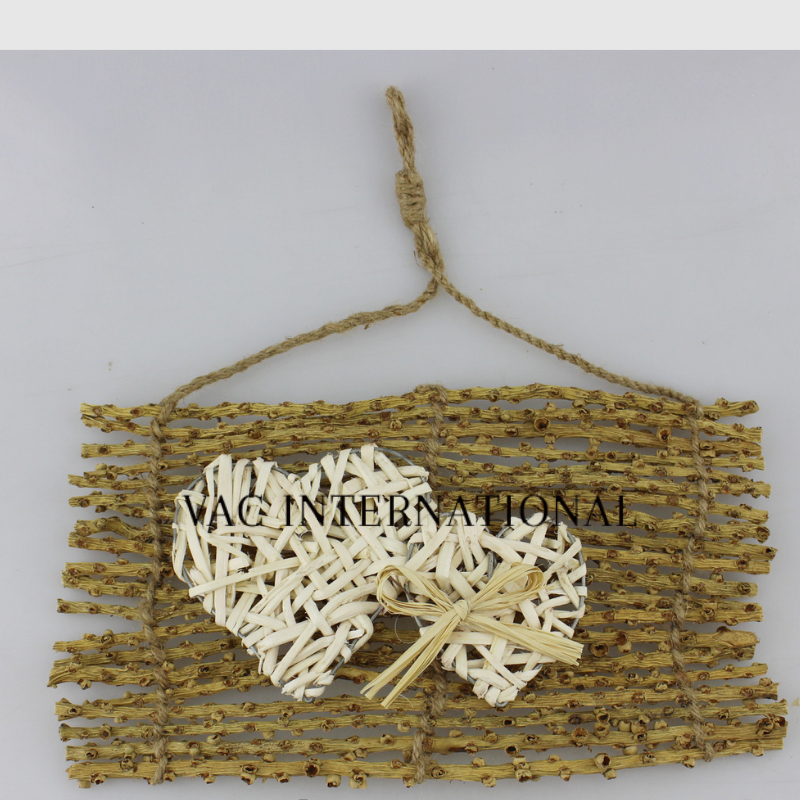 All Sola wood flowers are handmade. They have an amazing soft textures and delicate finishes which makes them even better than fresh flowers. A few of them feature lighter shades of wood finishing, while the others are darker and make fine choices to be used as showpieces, along with filler and grasses.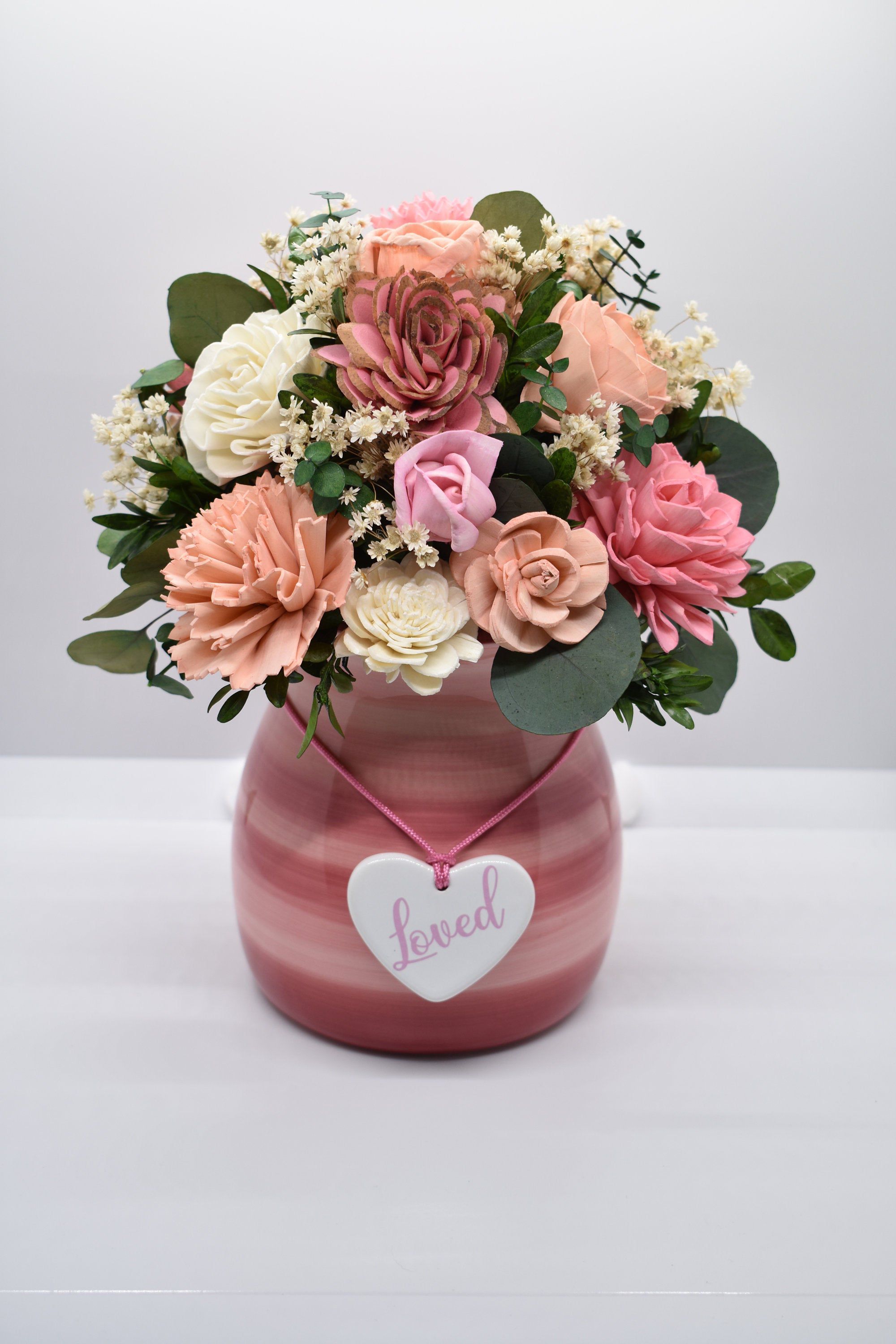 Another excellent category of dried flowers is the naturally dried exotics and Sola deco balls. While the flowers are naturally dried, they undergo some natural treatments as well to ensure that they last long, while they look aesthetic. A bunch with a few greens, dried pine fruit, perfo bel cup, mintola ball, lata ball, sun palm spears, palm spears, and sola wood flowers are classy alternatives to fresh flowers that never fail to delight, while heart shaped wreaths on which you can put pictures of you and your loved partner look gracefully elegant.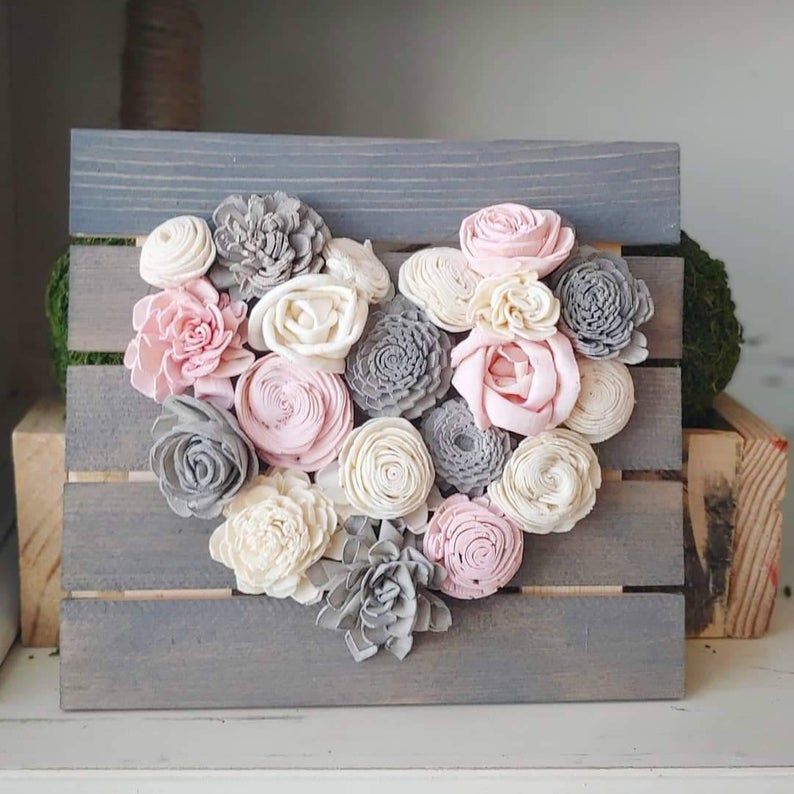 One also has a choice at investing in some dried and cultured exotic leaves that are lasting and enduring. They serve a range of purposes for home décor, and a handcrafter can put them to varied uses, such and decorating a flower vase. The painted versions are further elegant and mingle in nicely with the décor scheme at your home.
Sola flowers are one variety that never ceases to capture the fascination of buyers. The unmatchable grace that sola flowers have makes them ideal for Valentine's Day gifts, and wedding, corporate, or home decorations. At times, an onlooker is not sure if it is natural dried flowers or natural fresh flowers that he is looking at. For the next important occasion, function, or celebration, it is a fine idea to experience the grace of dried flowers. To get the best quality dried florals from India, get in touch with VAC International - The Highest Manufacturer & Exporter of Dried Flowers in East India today.