Palm Spear is one of the most trendy dried flower products. There are a few types of products in the palm spear family which vary in shape and sizes such as Sun Palm Spear, Palm Spear Round, Mini Palm Spear, Jumbo Palm Spear, Mini Sun Palm Spear, and Jumbo Sun Palm Spear. To view the pictures of all the kinds of Palm Spear please visit: https://www.vacinternational.com/natural-dried-exotics.html
These eternally beautiful, eco-friendly and trendy sticks are used in numerous ways. These beautiful sticks are a gift from nature which makes our surroundings bright and lively. The reason why this product is so popular is because of the colours that they come in. Palm as a material is very colour absorbent which is why these palm spears can be coloured as per your choice be it bleach, glitter, pastel paint shades, watercolours, or even metallic colours.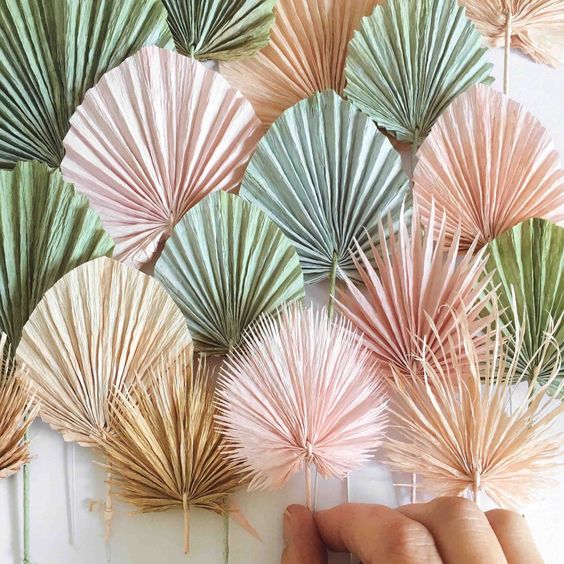 Few ways to use palm spear to make your life colourful and beautiful in an eco-friendly way are:
1. Wedding Decor: Jumbo Palm Spears and Palm Sun Spears are used in making leafy structures as a backdrop at weddings. Not only do to look beautiful in pictures but also give an aesthetic, exotic and classy look to the wedding decor. These products are completely eco-friendly and don't harm the environment in any way like fresh flowers do which makes them, even more, wanted due to the increasing awareness of the use of environment-friendly products.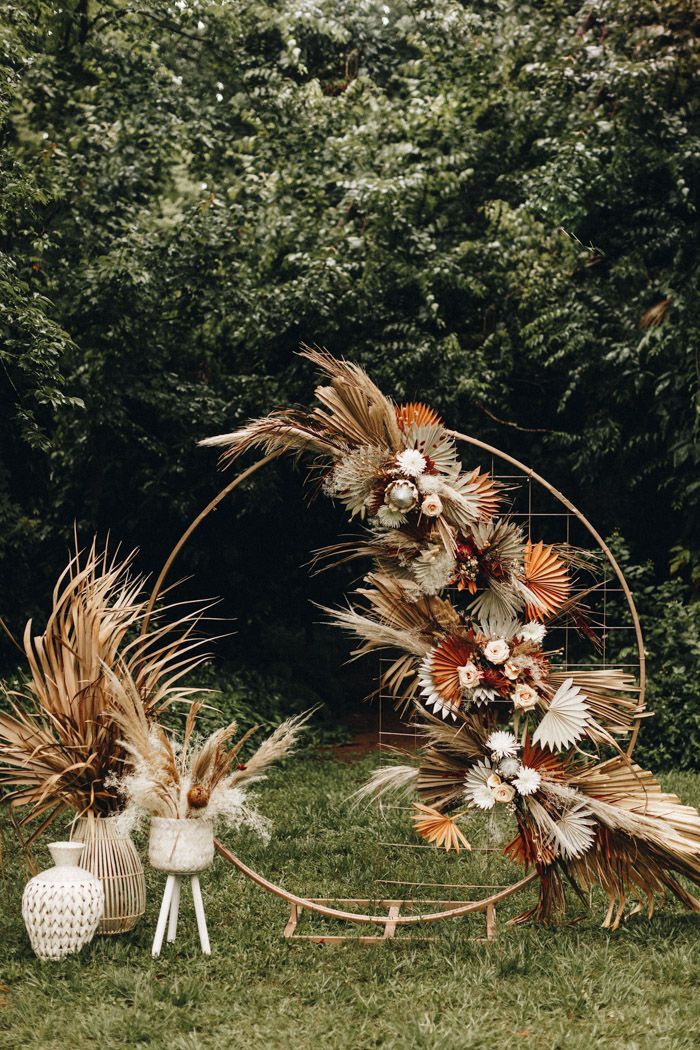 2. Home Accents: Because of the various sizes and colours that these palm spears come in, they can be used in any size of vases or pots. Just filling the palm spears in your vase, pots, big jars or even a basket will give you an everlasting beautiful exotic arrangement. A mix of 2-3 different colours of palm spears as per the shades of your room will make your home look more bright and happy. The best part of these products is that they come at extremely affordable prices, are everlasting, need next to no maintenance, and are eco-friendly.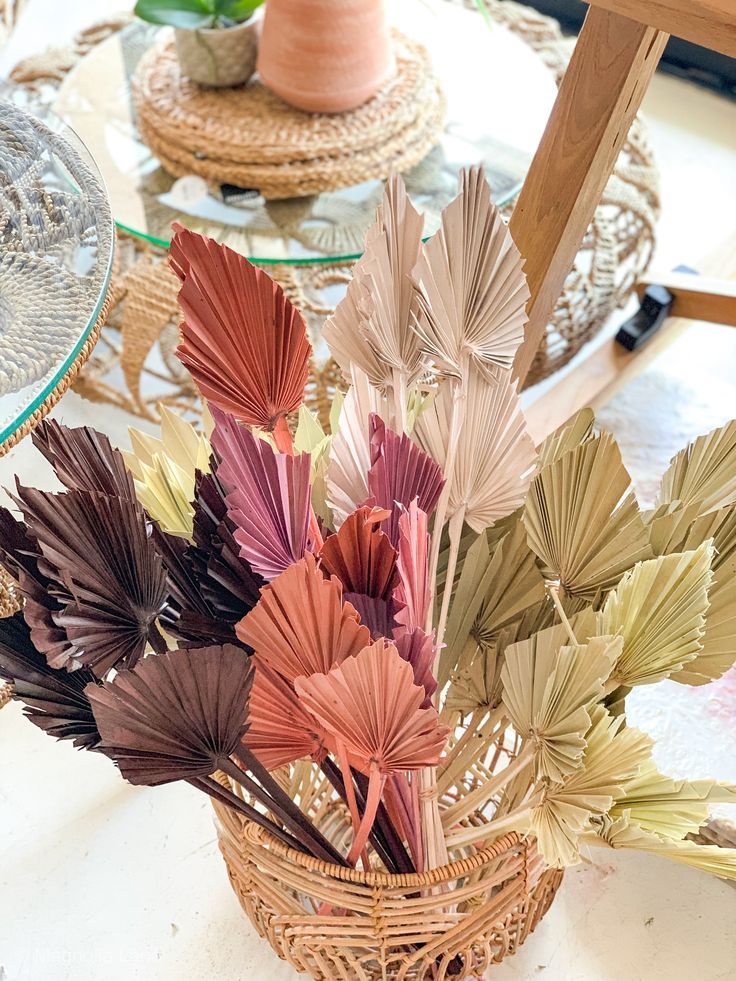 3. As an innovative easy to make name place card for weddings or any party: Since this product looks so immaculate just as it comes, it serves as a beautiful base for any card. It can be personalized by glueing the name and pictures of the person that is supposed to be sitting there. There can even be colour segregations like One colour for the bride's guests and another colour for the groom's guests. These palm spears make the tables look very aesthetic and are also easily available in the market.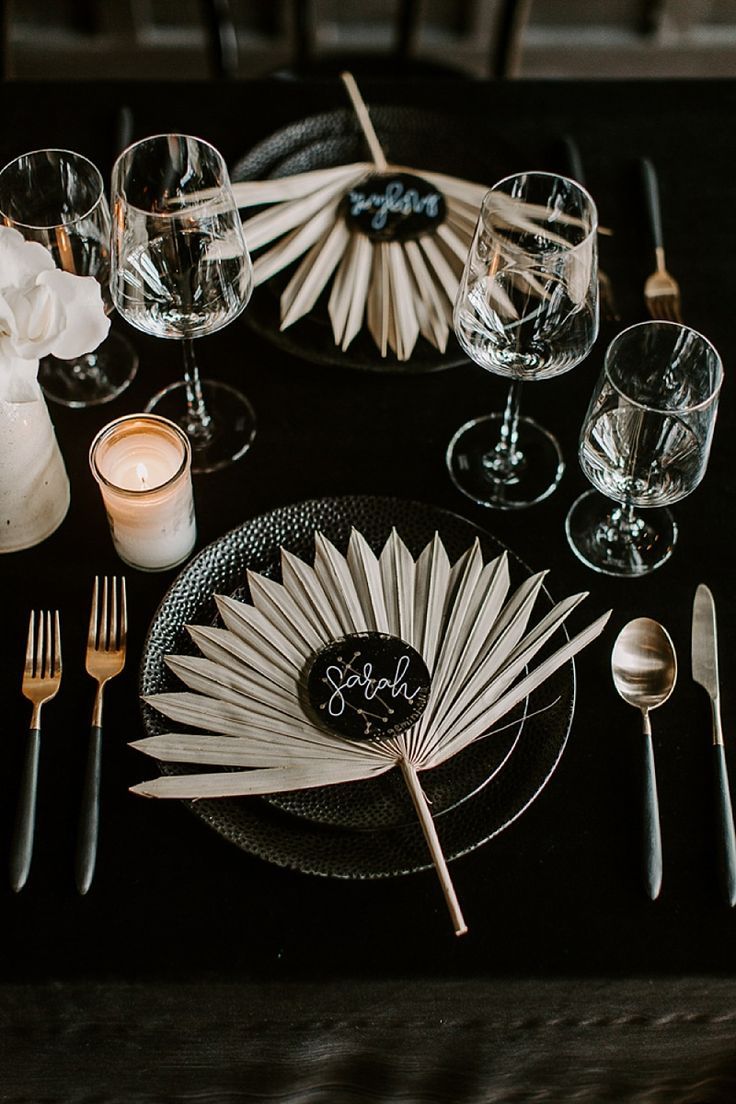 4. As a store or boutique or restaurant decor: Every store or restaurant are nowadays looking for ways to make their interior attractive and also send a message that they care about the environment. Palm spears and Sun Palm Spears Wall decorations are the most suited for that. These magnificent structures leave an everlasting impression on the eyes of the customers and are really hard to forget. It's amazing how from one product there can be in numerous kinds of structures, decors and colour combinations. It is undoubtedly one of the most affordable, innovative interior décor ideas which substantially adds to the glory of any place.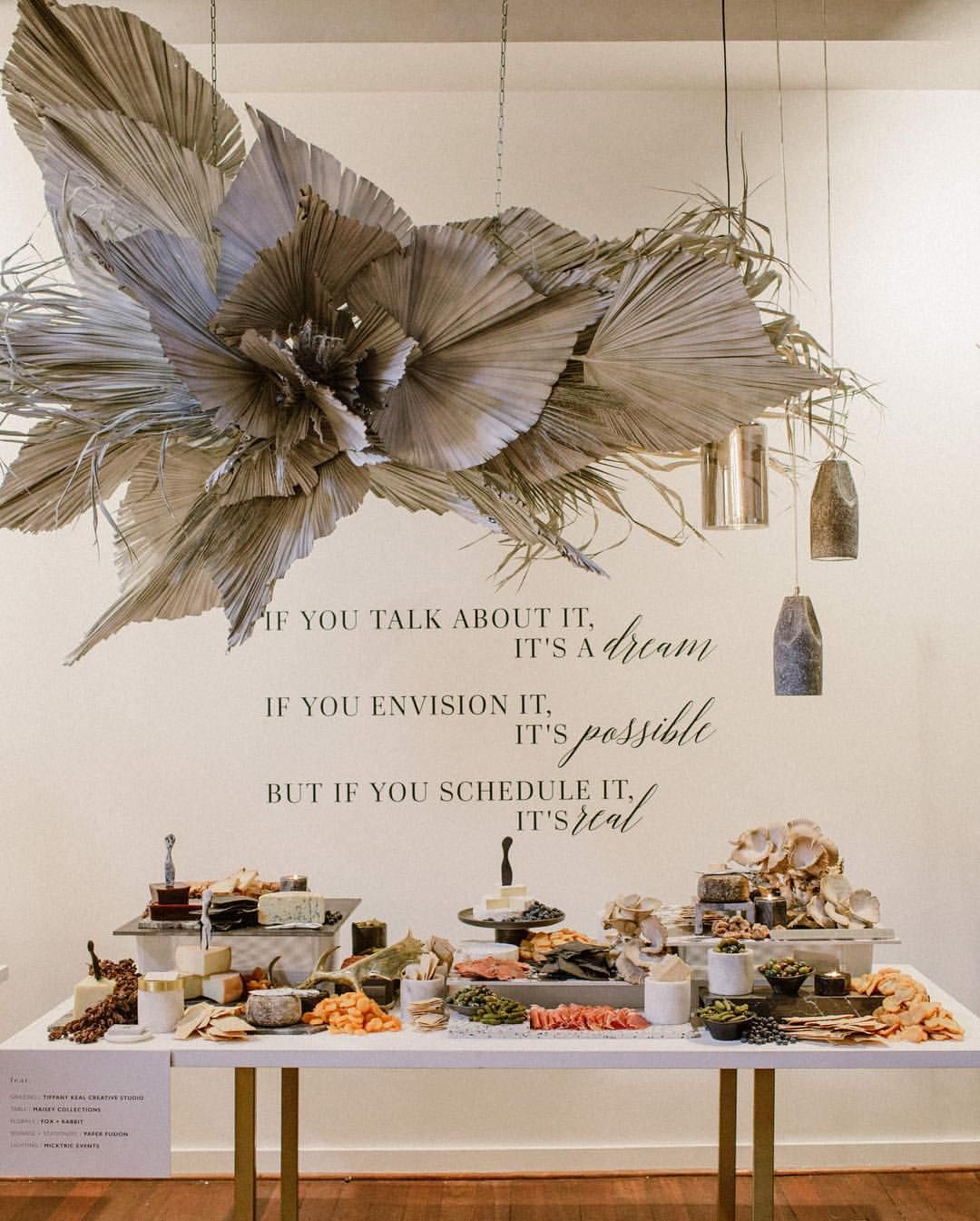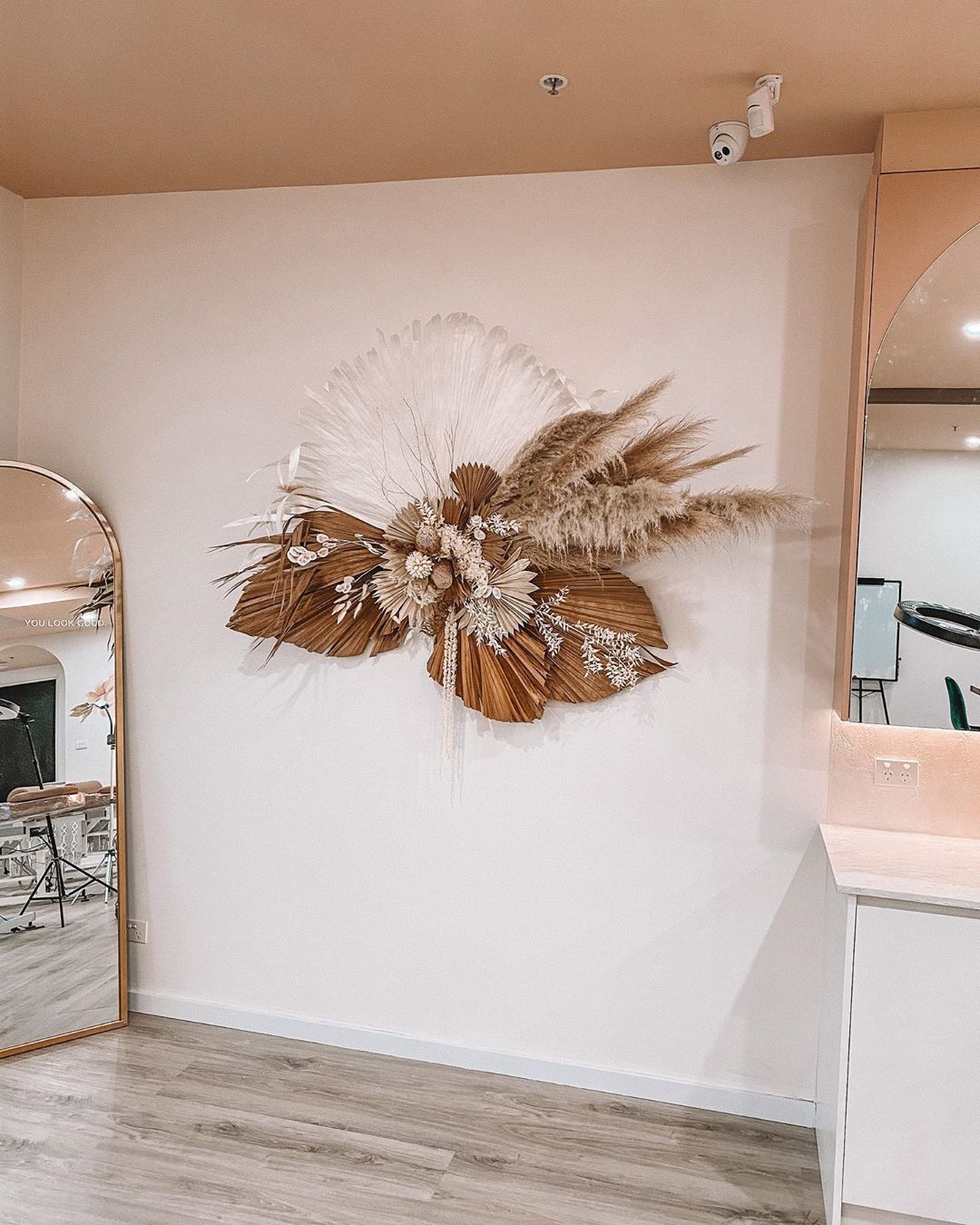 5. As a DIY craft solution to many decor ideas: These sticks are so attractive in its own that these look beautiful in any decor idea be it as a gift topper, in creative handmade cards, as a rustic cake topper, in making homemade decorative wreaths, in a DIY flower pot arrangement etc. Once you start using this product, it will be essential in your craft and decor kit.