Sola or Shola Wood Flowers or Aeschynomene aspera comes from tapioca plant root called Cassava. Making these beautiful handmade Sola flowers is an extremely tedious process. The very technical and artsy process of Sola Flowers goes this way:
1. The first step is collecting the stems of the tapioca plant. The Tapioca Plant stems looks like the below picture: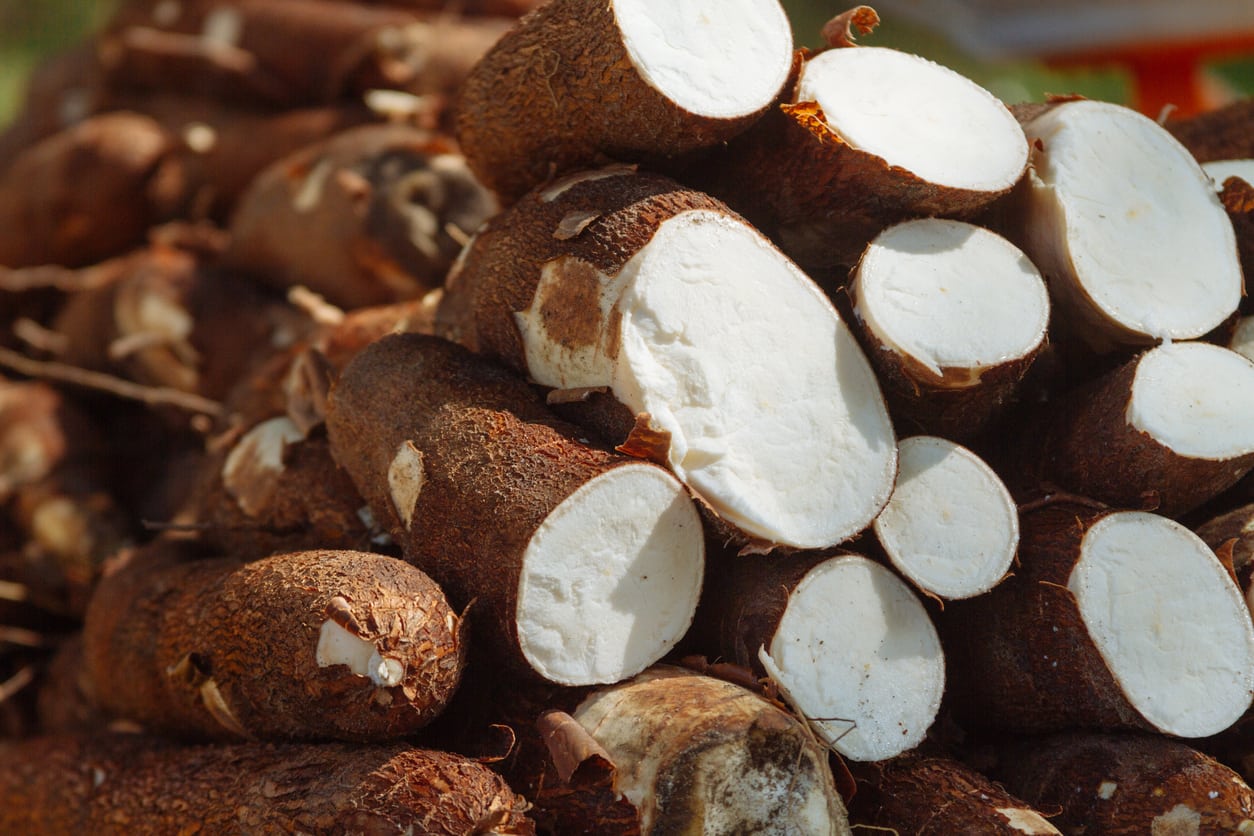 2. Once the bark is collected its cut into small pieces of approximately ten centimetres depending on the size of the flower that the artisan wants to make.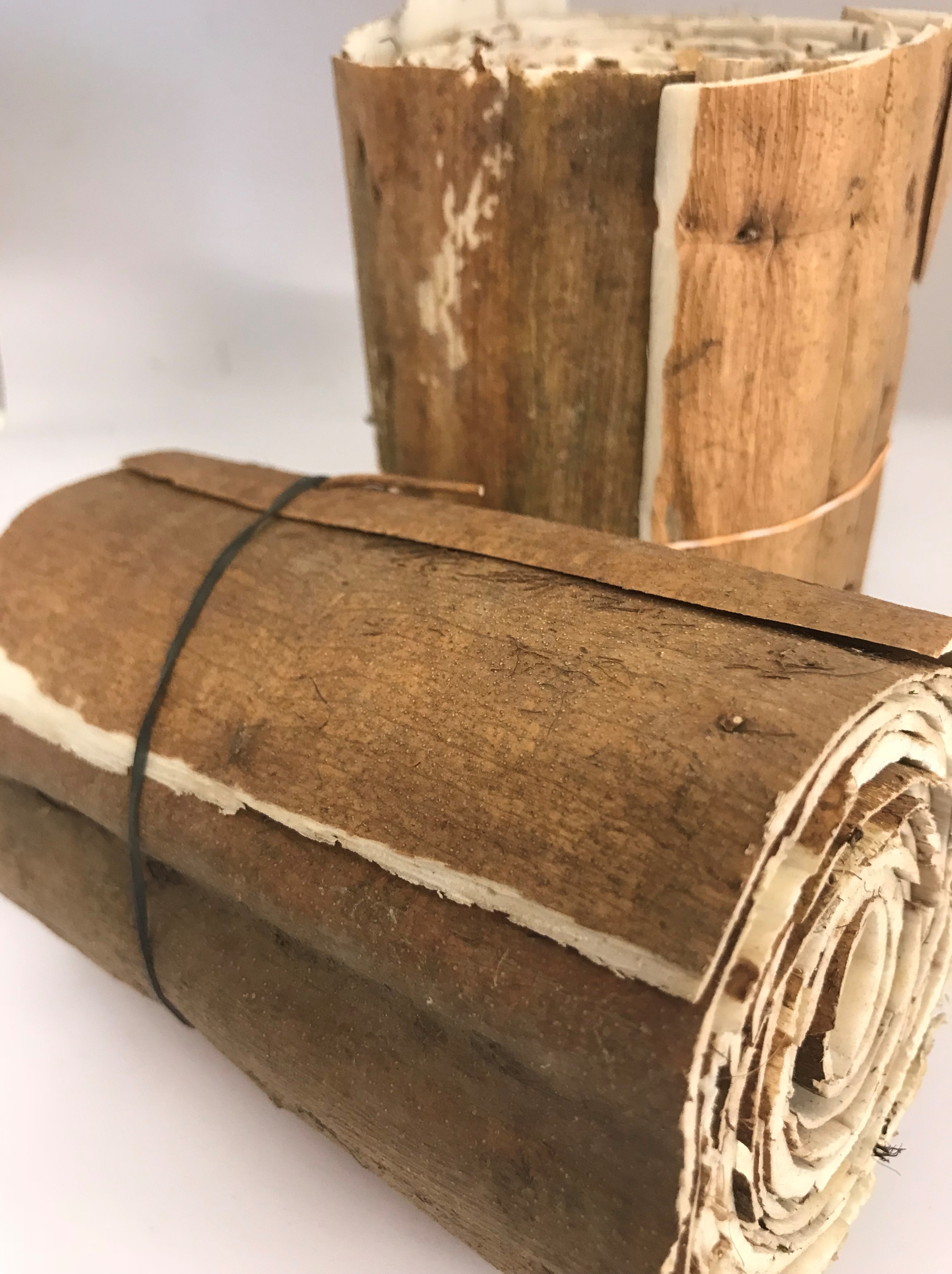 3. After having rolls of Sola Wood, the outer brown bark portion of the piece is removed manually by using a sharp knife. Once the outer portion is removed, a white sheet of Sola Wood is out. After this, the part of making Sola Wood Flower begins.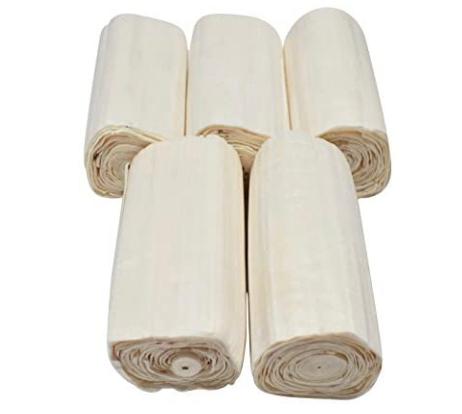 4. These rolls are then cut in numerous ways forming different Sola flowers, Sola Decorative Sticks and Sola Balls. It's amazing how artisans manually cut and make thousands of types of flowers from one sheet. The beautiful Sola flowers are made in only two places in the whole world i.e In Thailand and in West Bengal, India. Since our company is based in West Bengal, it gives us a great advantage in sourcing these flowers and balls. Lets look at some pictures of Sola Flowers and Sola balls. Please visit https://www.vacinternational.com/shola-flower.html to view all kinds of Sola Flowers and https://www.vacinternational.com/shola-deco-ball.html to view all kinds of Sola Balls and https://www.vacinternational.com/shola-sticks.html to view all kinds of beautiful Sola Sticks.
Sola Flowers without bark: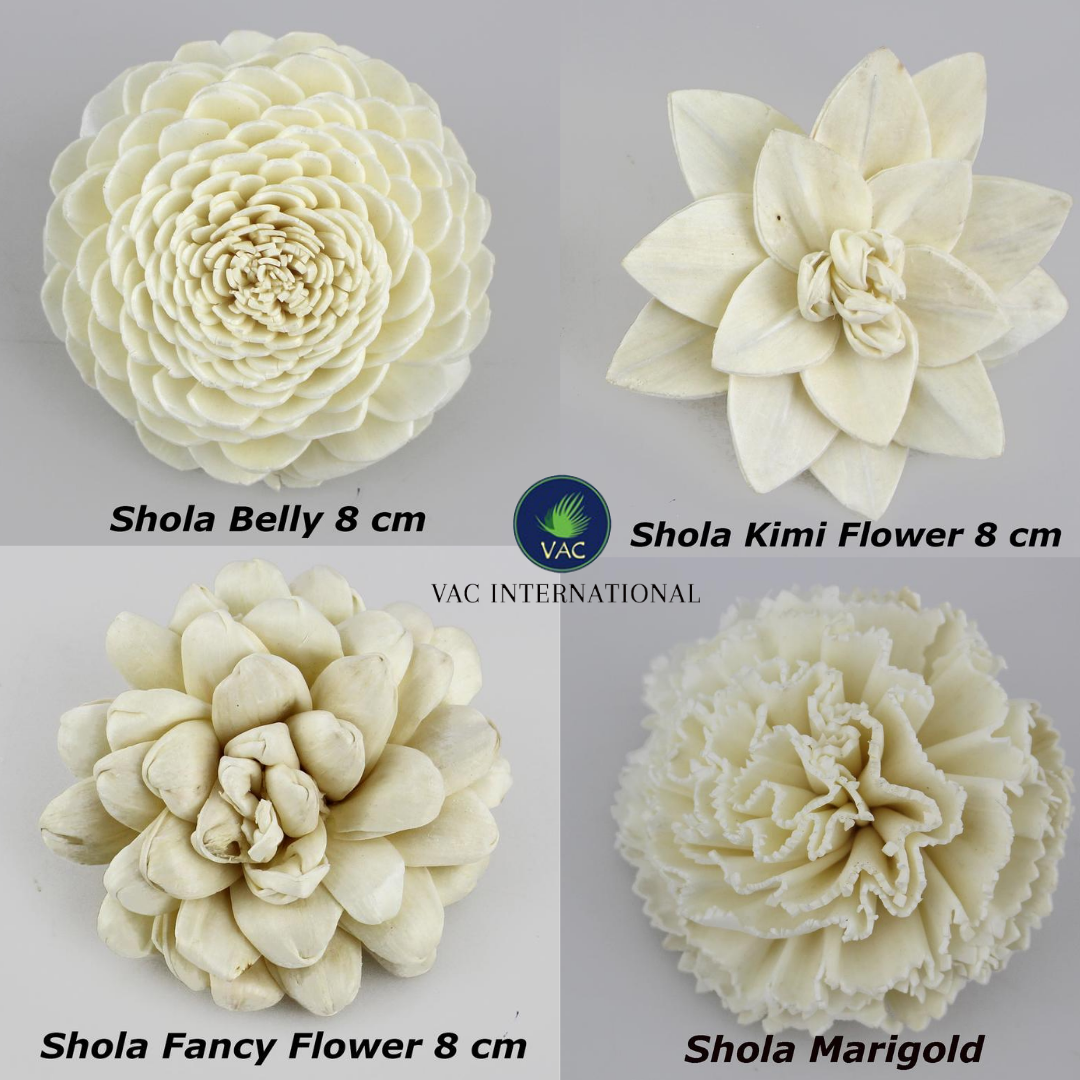 A. Sola Belly / Sola Bali : This is one of the most popular Sola flowers and looks great on any stick/bouquet/pot arrangement.
B. Sola Kimi Flower: This is a flat kind of flower and goes very well with pot pouri, on bouquets and bowl filler bags.
C. Sola Fancy Flower: This is also one of the most popular Sola flowers and looks great on any stick/bouquet/pot arrangement.
D. Sola Marigold: This Sola flower looks like carnations and look beautiful in pastel colours like pink, blue etc.
Sola Flowers with bark: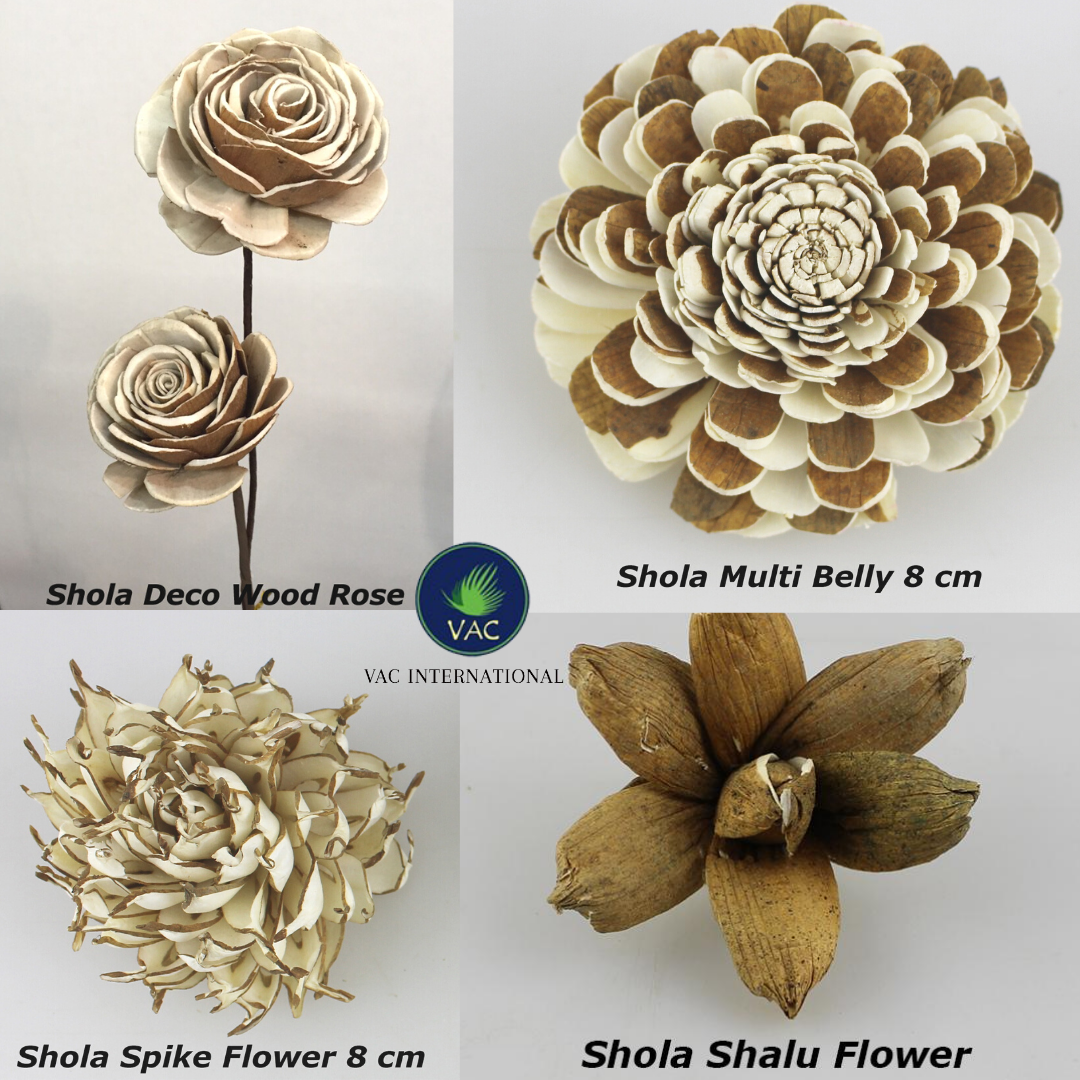 A. Sola Deco Wood Rose: There are numerous Sola roses that are handcrafted by experienced artisans, one of these popular Sola Roses is Sola Deco Wood Rose.
B. Sola multi belly: This is a very interesting looking Sola flower as it looks like a pattern is printed on the flower.
C. Sola Spike Flower: This flower look very different, it resembles an artichoke.
D. Sola Shalu Flower: This is a very simple and natural looking flower, looks very exotic in decorative arrangements.
The best part about Sola Wood Flowers is that they absorb colours very well which is why they can be developed in ant Pantone Colour Shade as per your requirements. The softness and delicateness of Sola Flowers makes them look a lot like real flowers, just the difference is that they last forever.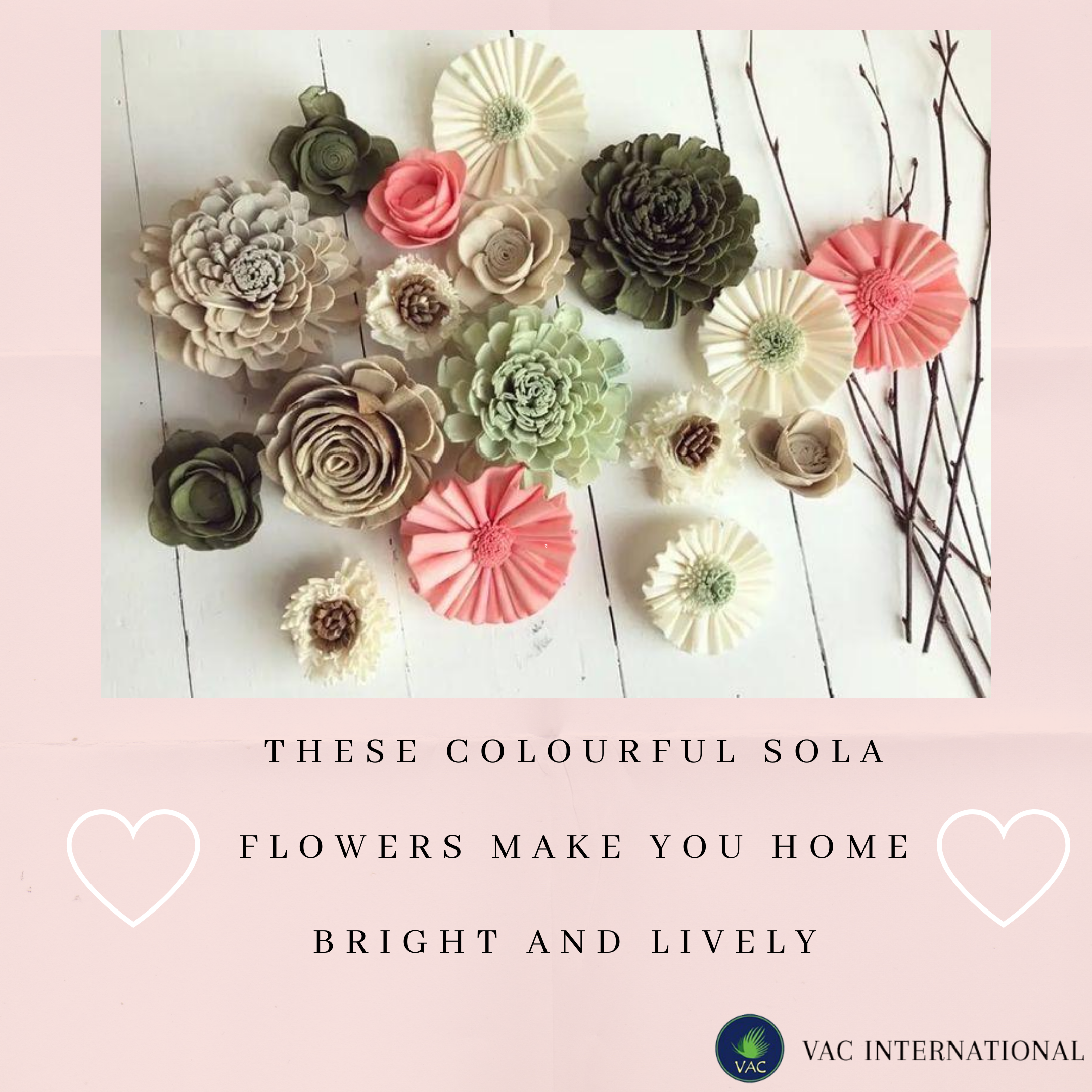 These Sola Wood flower and Sola Deco Balls can be packed in different ways, such as:
1. BOPP Poly Bags: These flowers are often sold at super markets in poly bags with customised labels, barcodes and tags. It is the most inexpensive and durable kind of packing.

2. In Beautiful Eco-friendly Corrugated boxes: Its the most aesthetic way of packing Sola wood flowers and adding to their beauty. With the rising awareness of eco-friendliness and the demand for great packaging, this is the best combination of both.

3. In Pet Boxes: The flowers can be put in Pet quality Accetate boxes. Since pet is an exotic friendly material, this type of packaging is also eco-friendly.

4. Bulk carton packing: For wholesalers and florists, bulk carton packing is also available with either one type of Sola Wood flower or even a variety of different Sola Wood flowers.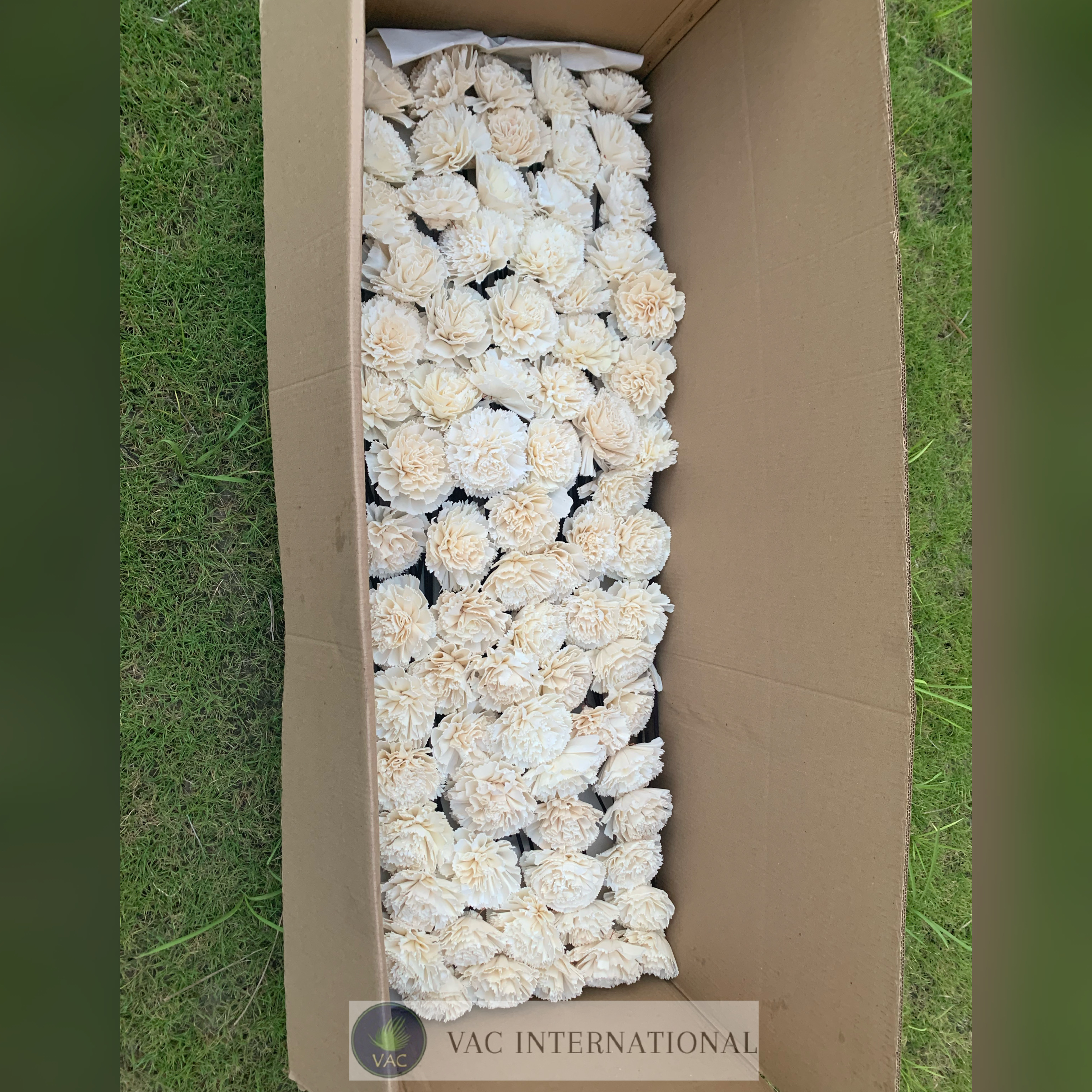 Sola Wood Flowers and Sola Decorative Balls are extremely popular in The USA, France, Japan, The UK, Italy, Australia, India, Canada and Africa. These flowers look so delicate which just makes them look like real flowers which is why they are bound to be loved by everyone. These flowers have many innovative uses, some of them are as follows: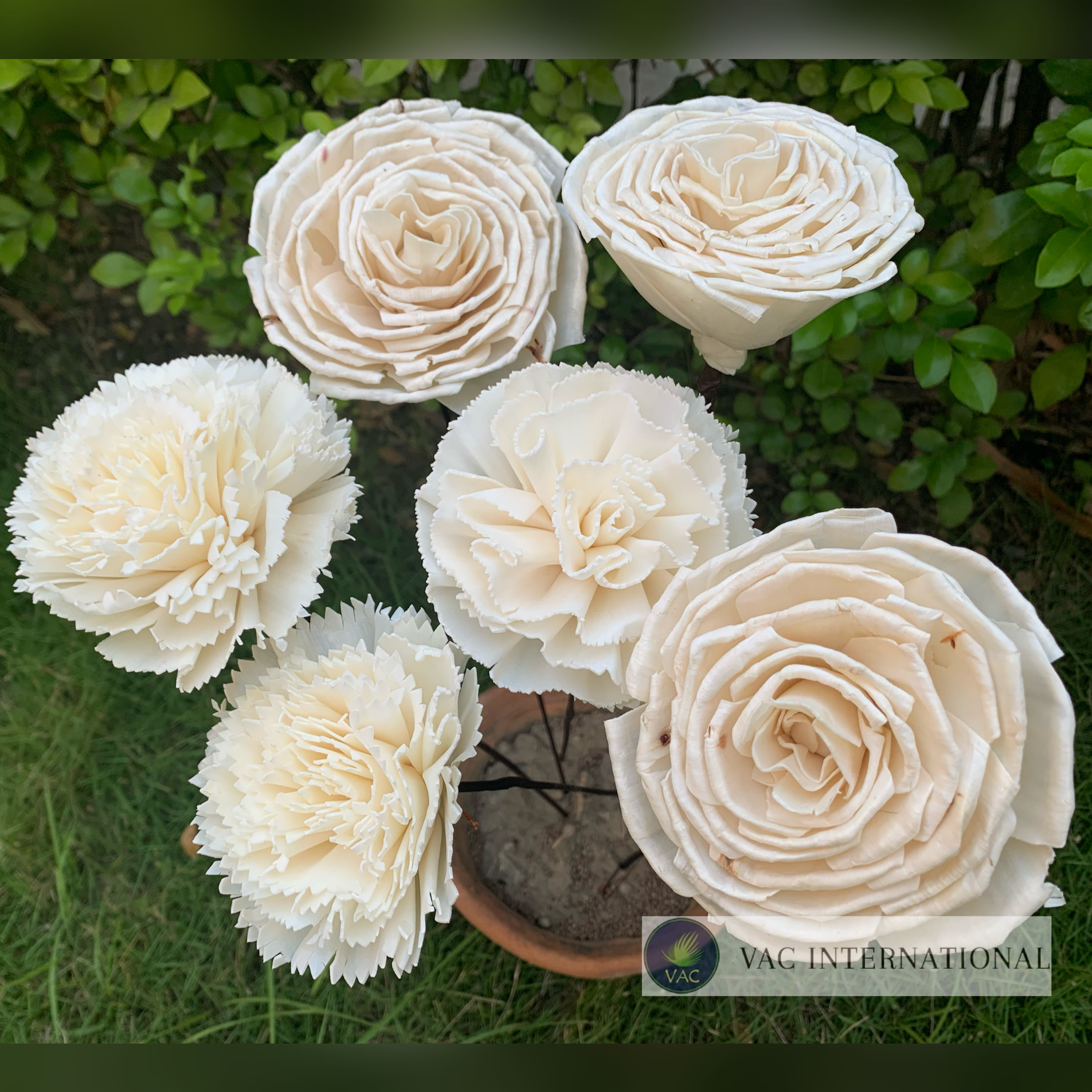 1. In Decorative bouquets: Sola wood flowers are most commonly used in bridal and bride's maids bouquets. They can also be used as a part of any exotic bouquet. As these flowers can be coloured in any shade. Combining a few shades of colourful and natural Sola Flowers result in beautiful bouquets.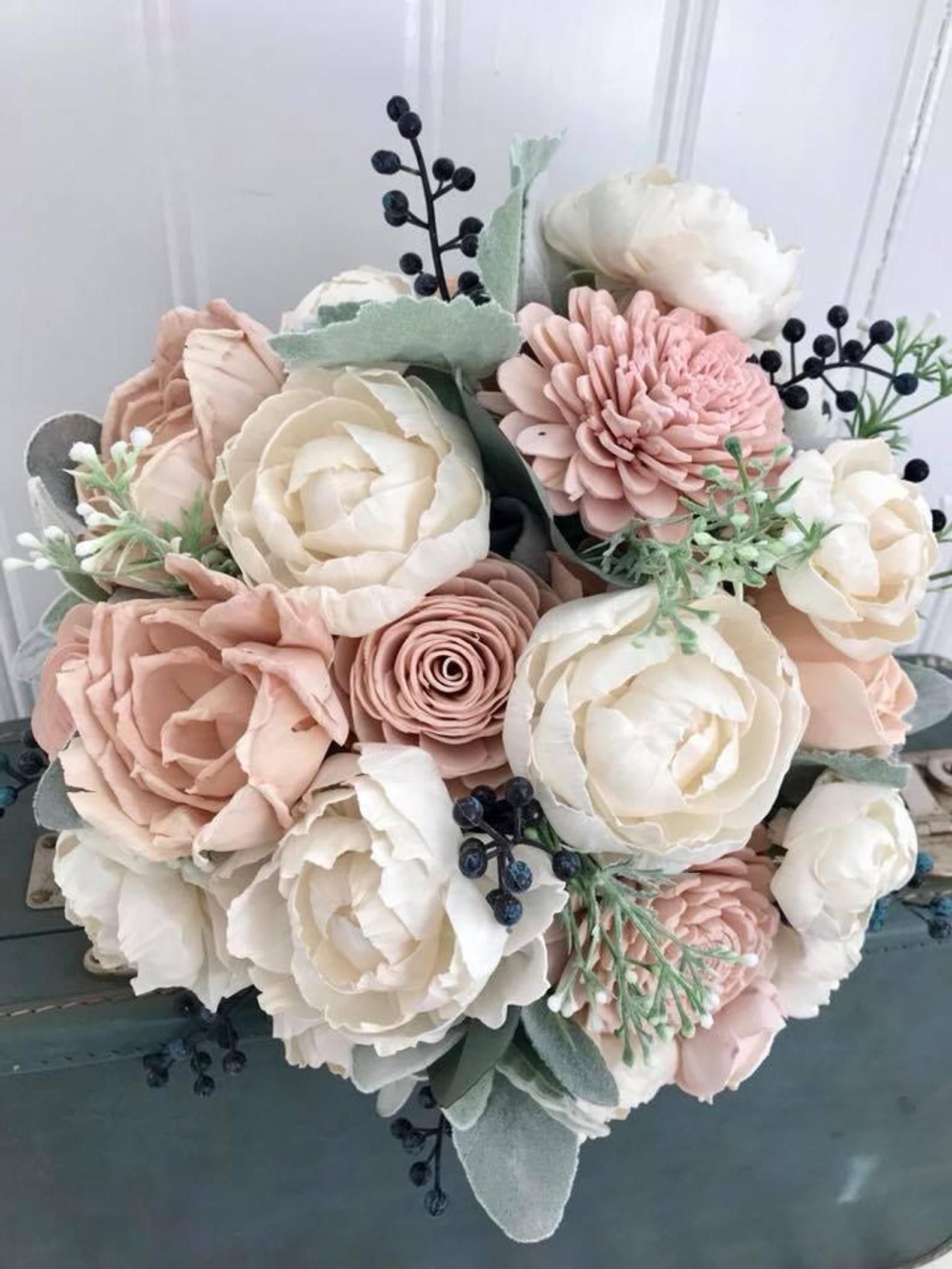 2. In Sola Reed Diffuser: Sola flower is truly a value adding product. Along with colour, Sola flower absorbs liquid fragrances as well which is why they are used in diffusing your favourite home fragrances into the environment. Sola Flowers become a Sola Reed Diffuser by just adding a cotton rope at the back of the flower, a complete DIY hack.
3. As a home accent by putting In decorative vase and pot arrangements: Why spend money every week in filling your vases with real flowers when you can just fill it with Sola Wood Flowers and have the same feel forever? These are the most stunning elements in bouquets which truly make you home a happy place to live in.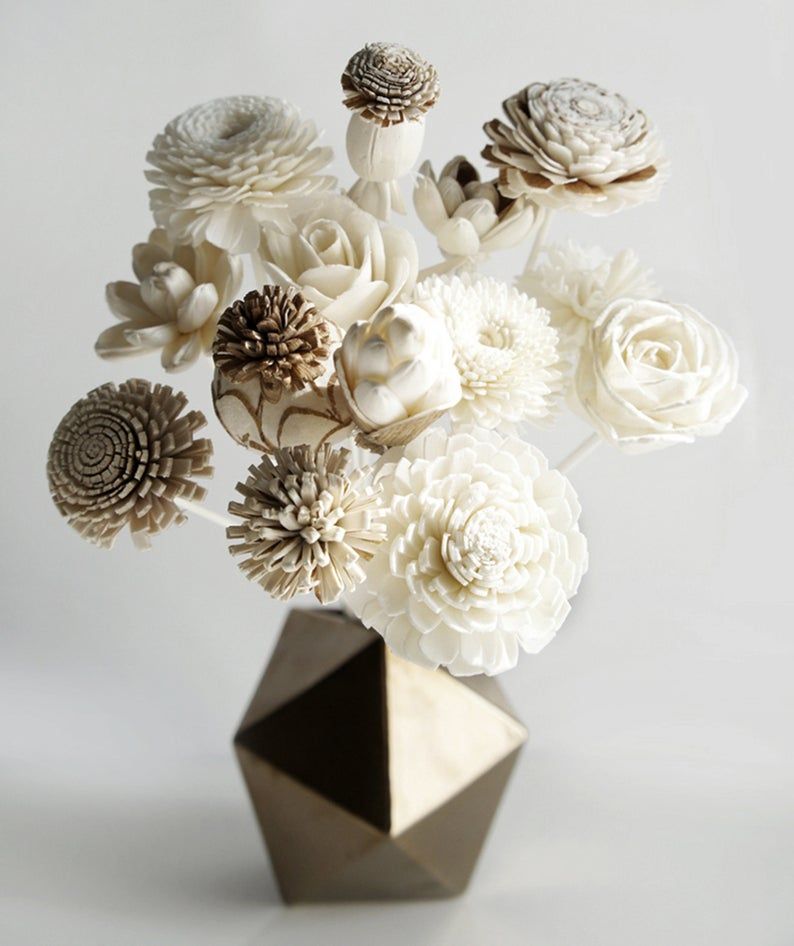 4. In Pot Pourri: Pot pourri is a very classic home fragrance products, its a blend of some dried flowers, Sola Wood Flowers, Sola Wood Petals and Essential Oils. To view the ingredients of Pot Pour, please visit: https://www.vacinternational.com/potpourri.html . Since Sola absorbs scents and colours very well, it is a great addition to making pot pours look even more beautiful.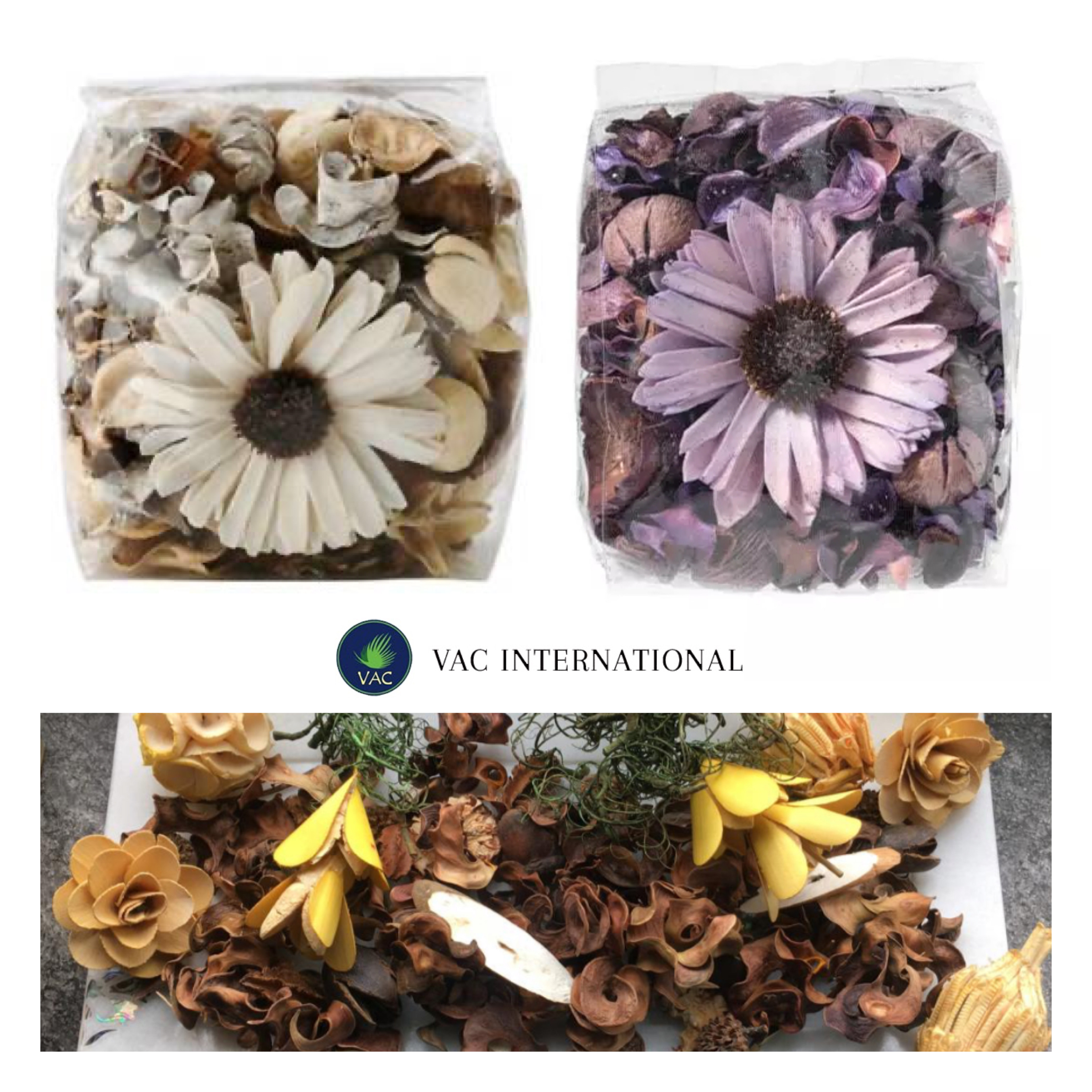 5. In wedding and events decor: Due to the rising awareness of eco-friendliness and high prices of fresh flowers, people are shifting to decorations with dried flowers like Sola Flowers and Sola Wood Balls. Sola Wood Flowers are also used as wedding centrepieces. There are thousands of DIY decor items like decorative wreaths, balls, garlands, table pots, accents etc that can be made using Sola wood flowers. Contact us at: https://www.vacinternational.com/get-in-touch.html for more information on Sola Wood Flowers ,Sola Decorative Balls or Sola Products.